"I found such great success with medical cannabis that I wanted to share it with everybody!"
– Joseph Mazza, Founder, and CEO of Compassionate Clinics of America
Our story began in 2017 with a simple goal to help people in our neighborhood improve their health and quality of life.
Serving Multiple States, One Medical Cannabis Patient at a Time
We opened the doors of our Deerfield Clinic on December 20th, 2017, and immediately began seeing the benefits that providing medical cannabis certifications was providing within our community. With enthusiasm to spread the word, people quickly discovered our services, and we have since developed a reputation for providing the very best care, education, and products for patients seeking alternative treatments.
Today, we proudly serve more than 6,300 patients across multiple states and clinic locations including across Illinois, Pennsylvania, Missouri, and Oklahoma. Keep an eye out for new facilities opening near you.
Our Mission is to Inspire Hope
We have seen the capabilities of this medicine first hand, and know the real difference it can make in people's lives. This is why it is our mission to inspire hope in others and contribute to the overall health of our community by providing the best care, service, and education to every patient in a kind and compassionate manner.
Above all else, the commitment to our patients goes far beyond their application process. With a focus toward holistic health and wellness, we are dedicated to helping people achieve therapeutic success through education, workshops, events, and a wide array of services provided by our team of experienced doctors and professionals.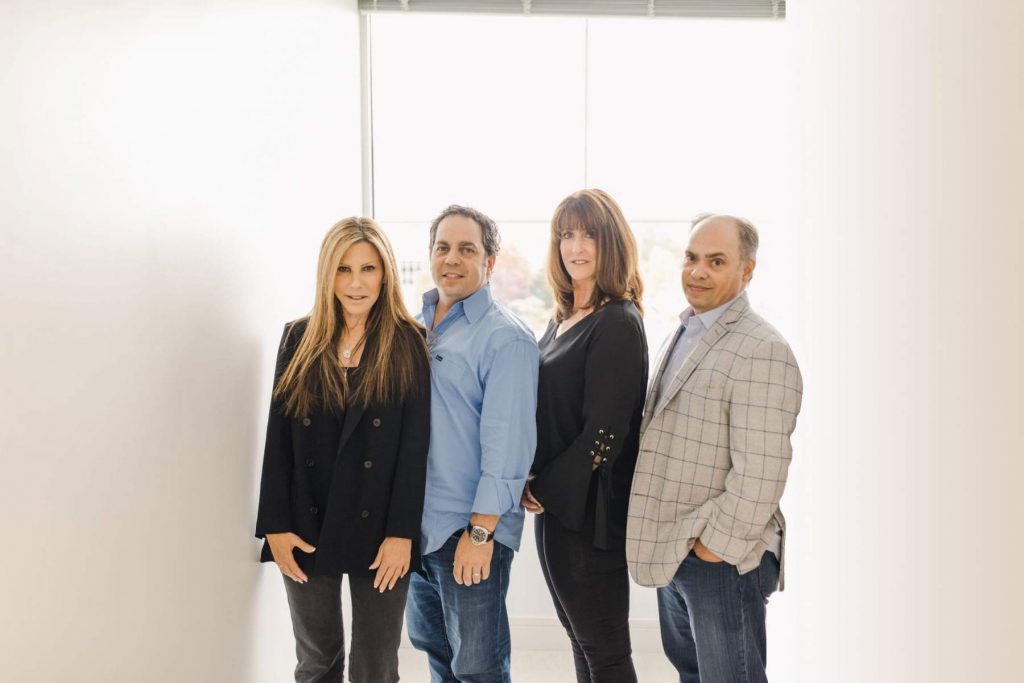 Serving Patients Across Illinois, Pennsylvania, Missouri, and Oklahoma
Compassionate Clinics of America was established in 2017 to help patients in Illinois complete their medical cannabis certification and gain safe access to medical cannabis to ease their debilitating conditions. Now we have expanded to helping people get medical cannabis certifications in Pennsylvania, Missouri, and Oklahoma.
Our physicians are leaders in providing healthcare in Illinois, Pennsylvania, Missouri, and Oklahoma. We work with you to understand your complex history and have the knowledge to guide you through the next step in your treatment. Our mission is to provide our patients with compassionate care, clinical excellence, education, and guidance as they apply for their medical cannabis certification.
Compassionate Clinics of America believes that benefits can be found from many alternative health practices, and we consider medical cannabis to be among one of the best in alternative healing. We are committed to healing and wellness, while being devoted to the best interests of our patients, associates, and our community. Our organization strives to achieve excellence in every aspect of the patient experience.
We are committed to ensuring our patients have all pertinent medical cannabis information, as well as educating them on the choice to use medical cannabis as an alternative to traditional treatments. We are committed to staffing our organization with experienced doctors and associates who are there to assist our patients in full compliance with Illinois, Pennsylvania, Missouri, and Oklahoma medical cannabis laws.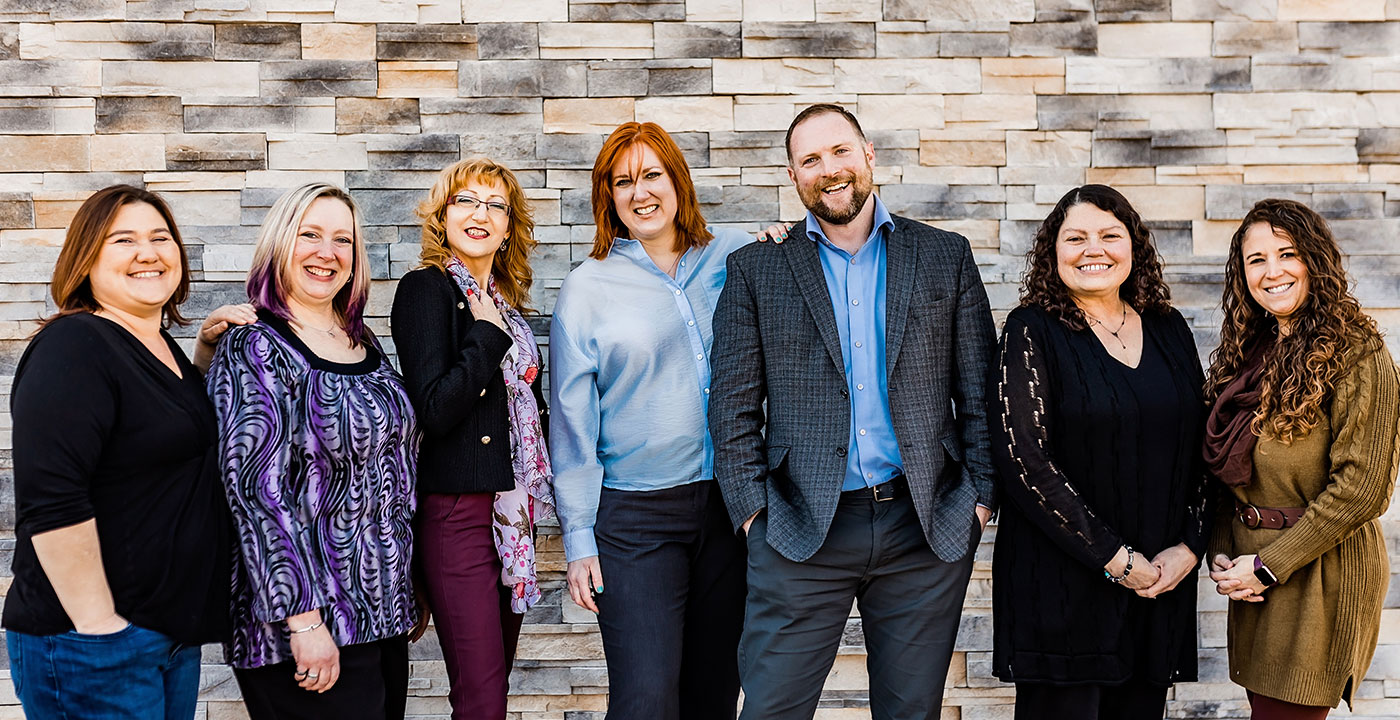 A Note from Our CEO & Founder
Dear Patients and Community,
Cannabis isn't always the answer.
It's certainly not a silver bullet or a panacea. And yet it does have the ability – with the right guidance – to increase quality of life. There's a catch though. If you combine the populations of all medical cannabis states and territories in the U.S., the population is about 237.2 million. Out of that, almost 4.4 MILLION HAVE MEDICAL CANNABIS RECOMMENDATIONS. That's quite a discrepancy when you think about the millions of people who suffer from a range of medical conditions who could benefit from getting a medical cannabis certification in their state.
Cannabis has proven to help with many ailments when used properly, so why aren't more people benefiting from it? Why are medical cannabis patients still in the minority? Why isn't it legal in every locale as a boring, everyday part of our pharmacopeia? The answer to these questions is painful: Fear. Stigma. Greed. These are all inhibiting factors in the quest to legitimize and fully integrate medical cannabis in a way that adds value to the maximum number of people possible. Yes, cannabis is more popular than ever, and it's exciting to see more states embrace adult-use cannabis laws, however even in California half of the counties have a ban on legal sales.
What's more, there is a dangerous assumption floating around that once adult-use cannabis laws arrive, medical cannabis programs are no longer needed. On the contrary, the continued advancement of medical cannabis must remain a priority. After a century, the population is finally getting this medicine back. We can't expect people to simply figure out cannabis on their own – and for a lot of them timing is of the essence.
Simply put, physicians need to know enough about cannabis that they understand when to refer a patient to a cannabis specialist. That's part of what we're up to at CCOA – working with referral physician networks, and creating new cannabis success stories, one patient at a time. Now, as we enter our fifth year of operation, it's the patient stories that drive us forward every day. These inspiring stories may never have happened without the compassionate cannabis certification and guidance provided by our team.
The most exciting part of this is that we're just getting started. Society has barely scratched the surface in the spread of medical cannabis knowledge and use – and that also spells a sense of urgency in 2022 and beyond.
Joe Mazza
CEO and Founder